Rocket Tech Docs
Rocket Tech Docs is designed to provide a collaborative document editing
platform as an alternative to those published by the big tech companies.
Familiar user interface..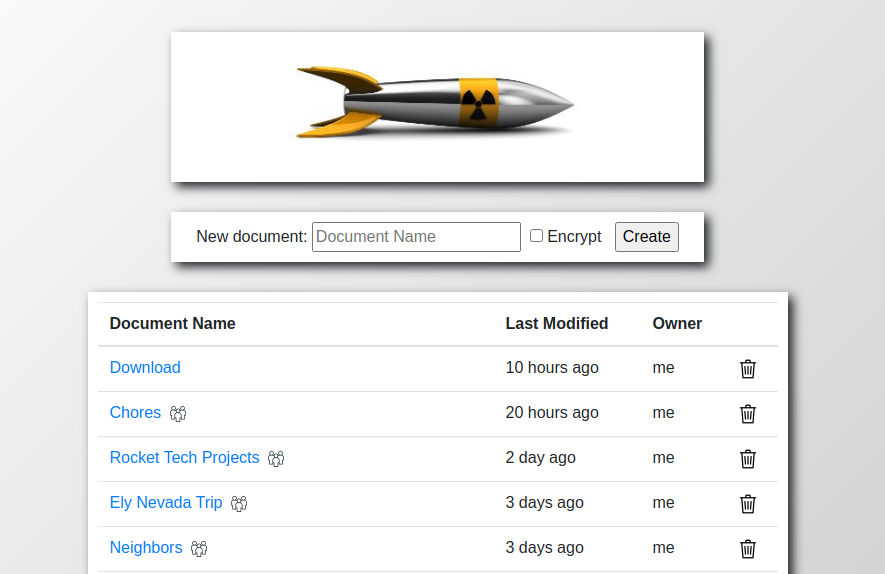 Functional editor..
Standard toolbars, printing, export to PDF.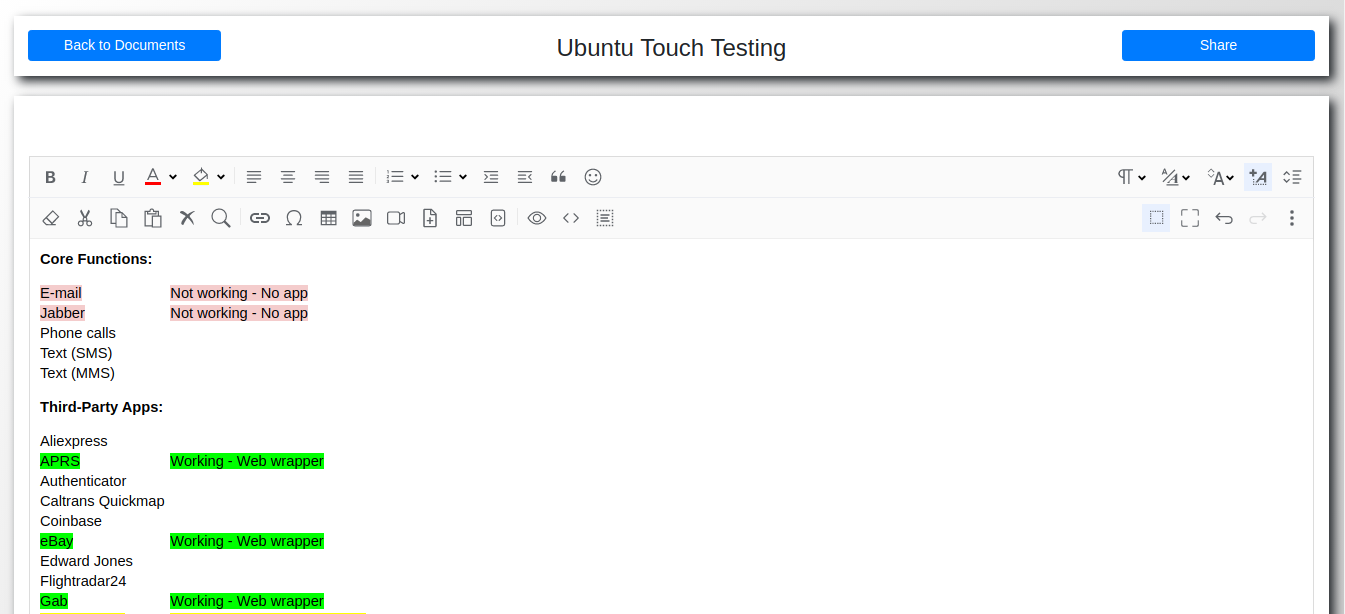 Client-side encryption..

We respect your privacy, but want to take it a step furter?
Check the 'Encrypt' box when creating a new document and you'll be prompted for
a password the first time you edit the document. Encryption happens in your browser
and only the encrypted text and unencrypted title will be saved to our servers.

Share to your friends..

Share documents directly to your friends if they have a Rocket Tech account.
If they don't have an account, they'll receive an e-mail notifying them that you shared
the document and asking them to sign up. Or, copy a read-only or read-write link to
share by e-mail or to social media without requiring a login.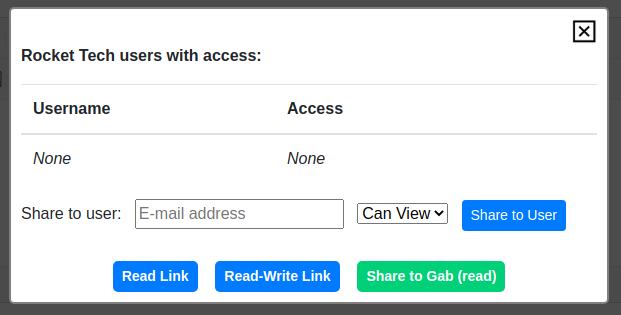 Add to your mobile device

Rocket Tech Documents can be added to your Android, iOS, or de-Googled Android
device as a web app. This is a censorshop-free method, which avoids bowing to
any of the Google/Apple terms of service.