A Word from Our Founder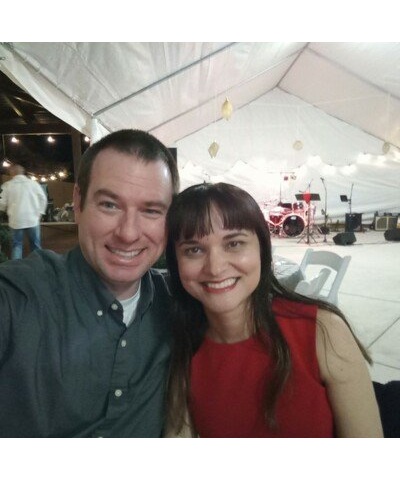 I have been active in the IT field since 1995. I'm a software developer and network engineer by day. I have been a Christian and a mix of Republican and Libertarian my entire life. Watching the big tech companies go after Christians and Conservatives since 2020 has been terrifying. We have found ourselves in this position because we've made the mistake of trusting these companies. We must recognize this and make an effort to build alternatives.
This is what Rocket Tech is all about.
For the moment, this is a side project of mine. The primary cost in building Rocket Tech is coding hours. Lots and lots of coding hours. And caffeine. Please bear with me as I continue to build it out and add features. Rocket Tech is funded 100% by my wife and I. Down the road we may solicit donations or run ads, but for the foreseeable future, our goal is simply to build.
God bless,
Kenny Taylor